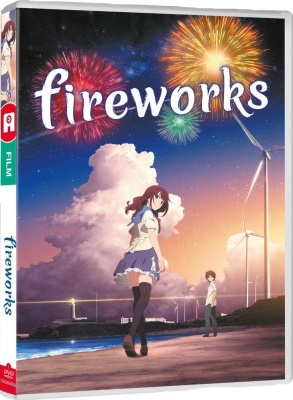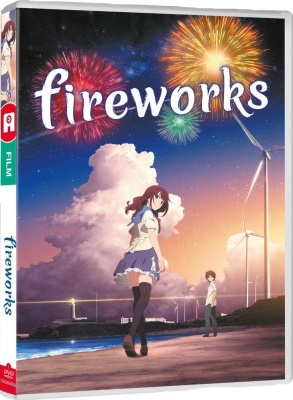 I fuochi d'artificio vanno guardati dal basso o di lato? Mentre un gruppo di amici si organizza per trovare la risposta in occasione del locale festival estivo, Norimichi riceve l'inatteso invito a scappare di casa da parte della compagna di classe Nazuna, della quale è infatuato, vivendo con lei un'esperienza meravigliosa dagli inattesi risvolti.

Titolo inglese : Fireworks, Should We See It from the Side or the Bottom?
Titolo breve : Fireworks
Titolo : Kanji 打ち上げ花火, 下から見るか? 横から見るか?
Nazionalità : bandiera nazione Giappone
Categoria : Film
Genere : Scolastico Sentimentale Soprannaturale
Anno : 2017


INFO DVD:
Dimensione: 5.25 GB
Sottotitoli: SI
Lingue: ITA JAP
Metodo DI Rilascio : Cartella VOB
Compressione: NO
Software utilizzati: Anydvd+Clonedvd
DVD:DVD9 COPIA 1:1
Menu: Sì
Extra: SI

.

Attenzione! Non sei autorizzato a visualizzare questo testo / Solo gli utenti registrati possono visualizzare questo testo!


Informazione
Gli utenti del Visitatori non sono autorizzati a commentare questa pubblicazione.