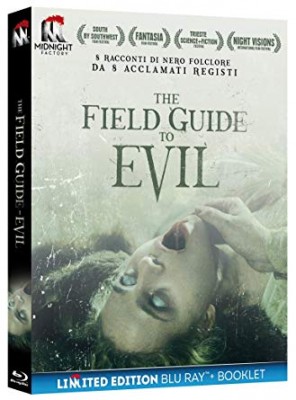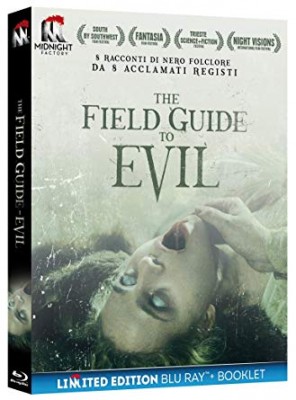 Antologia composta da otto segmenti diretti da altrettanti registi provenienti da ogni parte del mondo, gli episodi trattano miti, leggende e credenze popolari per una visione globale dell'orrore tramandato nei secoli. Dall'indubbio fascino, è un'esemplare rappresentazione del male che continua a viaggiare nel tempo e che qui viene eternizzato con tutta la sua oscurità, il suo fascino e le sue ripercussioni nefaste.

Titolo Originale: The Field Guide to Evil
Filming Locations: USA
Anno: 2018
Durata : 117 minuti
Genere: Horror
Regia: AA.VV
Con: Birgit Minichmayr, Jilon VanOver, Sarah Navratil


Fonte Video: BluRay
Fonte Audio: BluRay
Tracce Audio: DTS + AC3 5.1 ITA / ENG
Tracce Sottotitoli iTA: Forzati / Regolari



Informazione
Gli utenti del Visitatori non sono autorizzati a commentare questa pubblicazione.